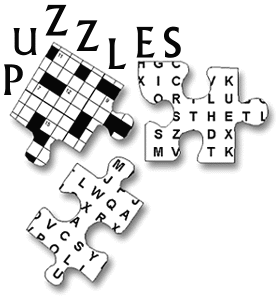 Stuck in the house because of the weather? Have some time to kill while you're waiting for your favorite TV show to come on? Try some of these great games but be careful that you might get addicted to them! Goodl luck!

Right click on the link and scroll to 'open in new window'
Do You Known Your States?
Match The Animals!
Various Flash Games
Various Games
More Miscellaneous Games
More Various Games
More Games
Coffee Break Arcade Games
Wait for the cat's head to get into desired position and then "click", hoping for a strike . the score will accumulate ... you'll have to click the "continue" when it asks. The cat's head moves fast! Click continue after each frame
Fly The Helicopter!
http://www.hurtwood.demon.co.uk/Fun/copter.swf
Can you park this car?
Use the 4 arrows on your keyboard, and the space bar for brake. This is addictive!
http://www.107.peugeot.co.uk/peugeot.swf